The First
on the Cardano Ecosystem
Ardadex is the first defi platform that provides both AMM and NFT Marketplace on cardano blockchain network.
The first and most secure Decentralized peer to peer Multi-Chain Crypto Exchange offering the lowest fees and fastest growing Deflationary Primary Token.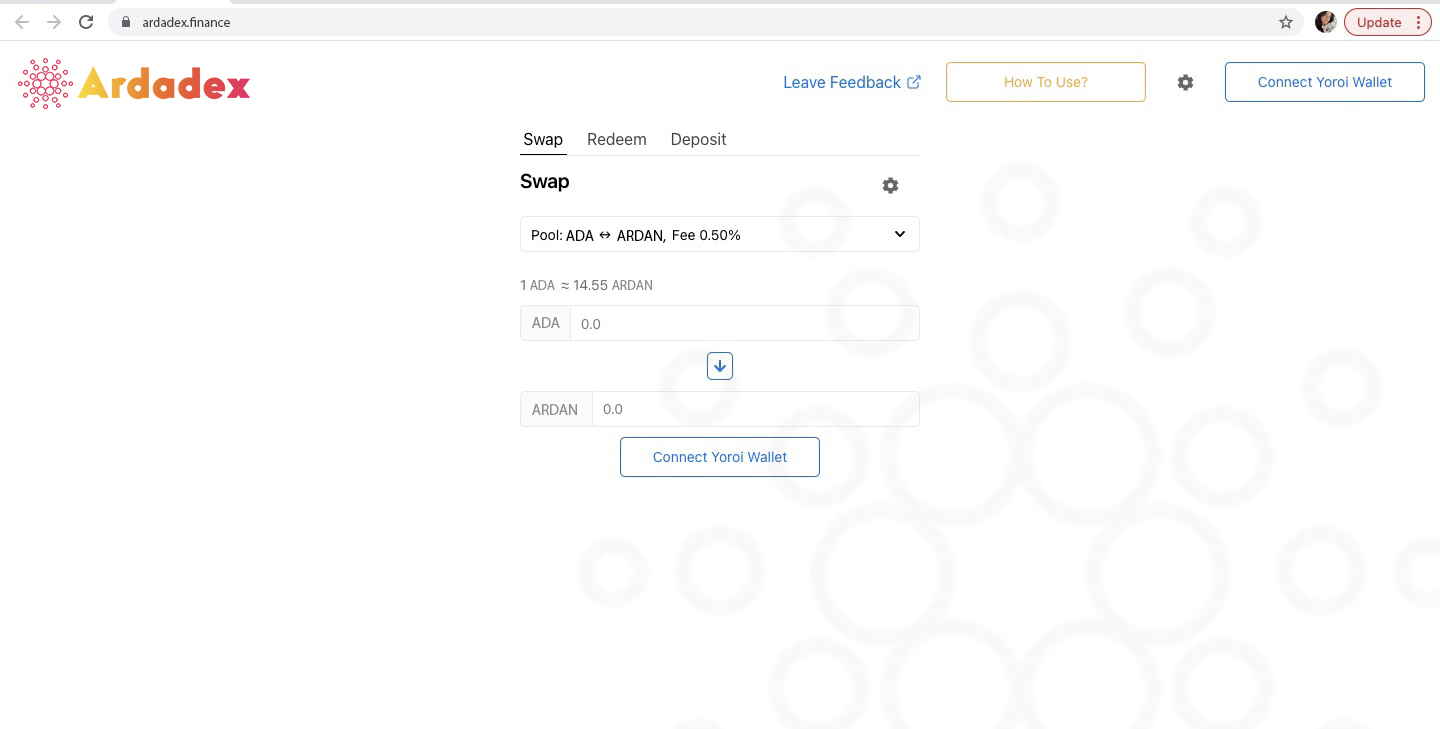 Join liquidity pools to collect fees on ADA - Cardano Native Tokens pairs
Become a liquidity provider on the Cardano Blockchain using AMM protocol and earn passive income.
Trade ADA for any Cardano Native Token. As for trading, choosing trading bots like BitIQ 2023 would be ideal to execute seamless crypto trading.
Trade and transfer to a different address in a single transaction
Buy ADA or any Cardano Native Token from Yoroi wallet
Redistribution from every buy, sell and transfer of $Ardan tokens
Early Access To Exclusive NFT Drops
Participate in a decentralized financial marketplace that is open and accessible to all
Using Ardan as Payment Currency For Fees & Featured Listings
2021 Q3
Idea Generation and development
Ardadex Core team
White paper completion and integration
Ardan token Initial public Offering(IPO)
2021 Q4
Listing on major exchanges
DEX/AMM development and launch
Marketplace functionalities and NFT content unlocking
2022 Q1
Mobile app development
Staking platform release
Mobile app launch
2022 Q2
Website redesign and version 2 development Ardadex V2 development
Over the years, the decentralized Finance (DeFi) market have made a tremendous evolution in order to keep pace with the development of the digital asset market.
Ardadex Protocol will power the new wave of flexible financial markets by serving as a foundational layer by creating seamless and smooth trading experiences without compromising high security measures and standards, trustless custody and liquidity.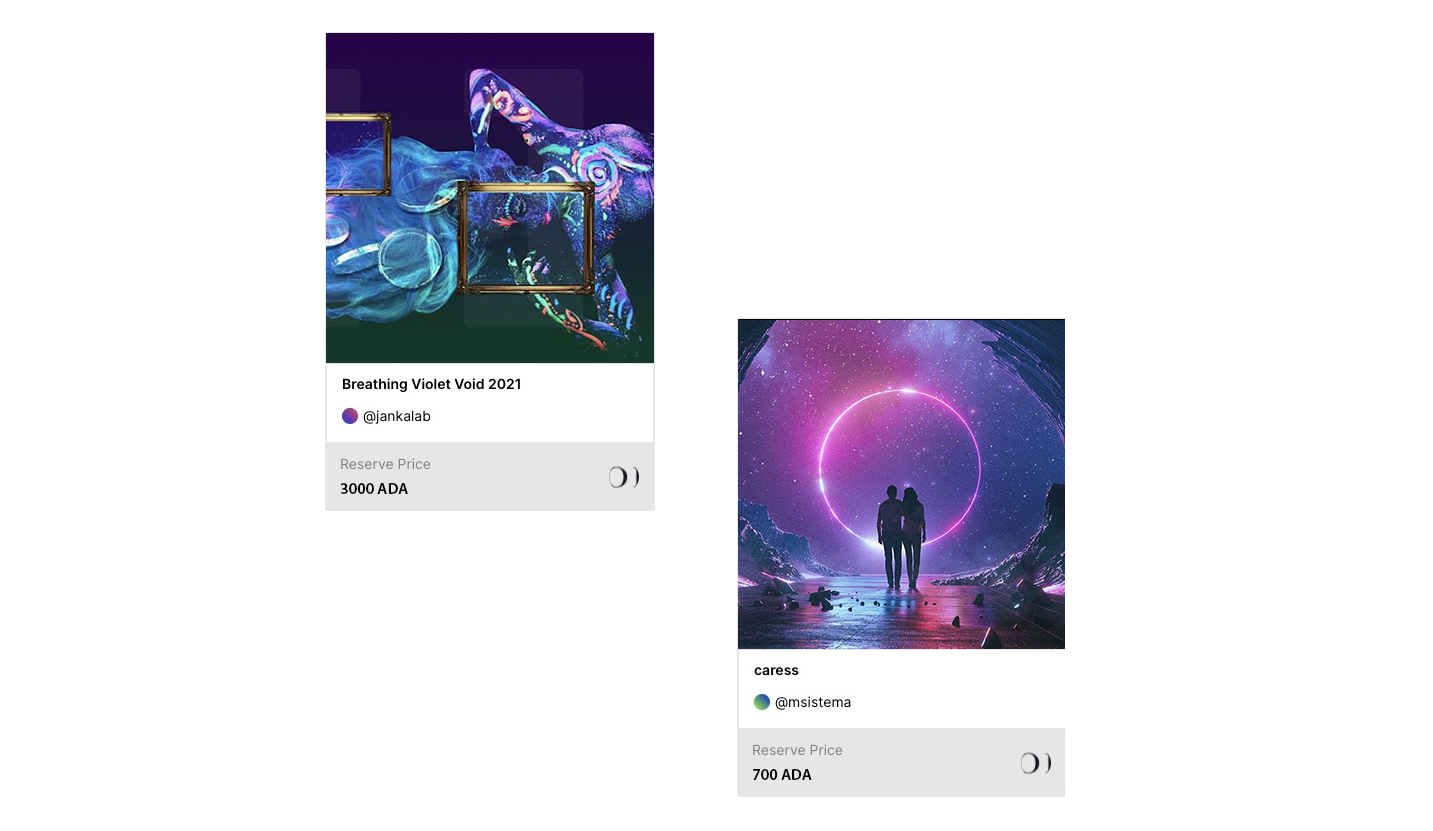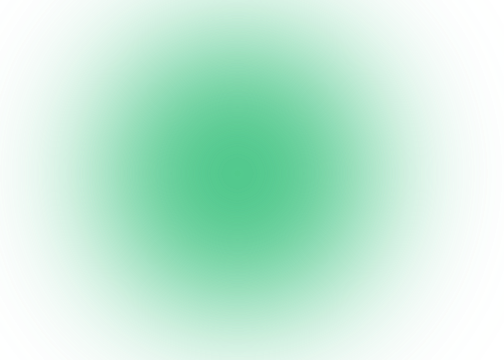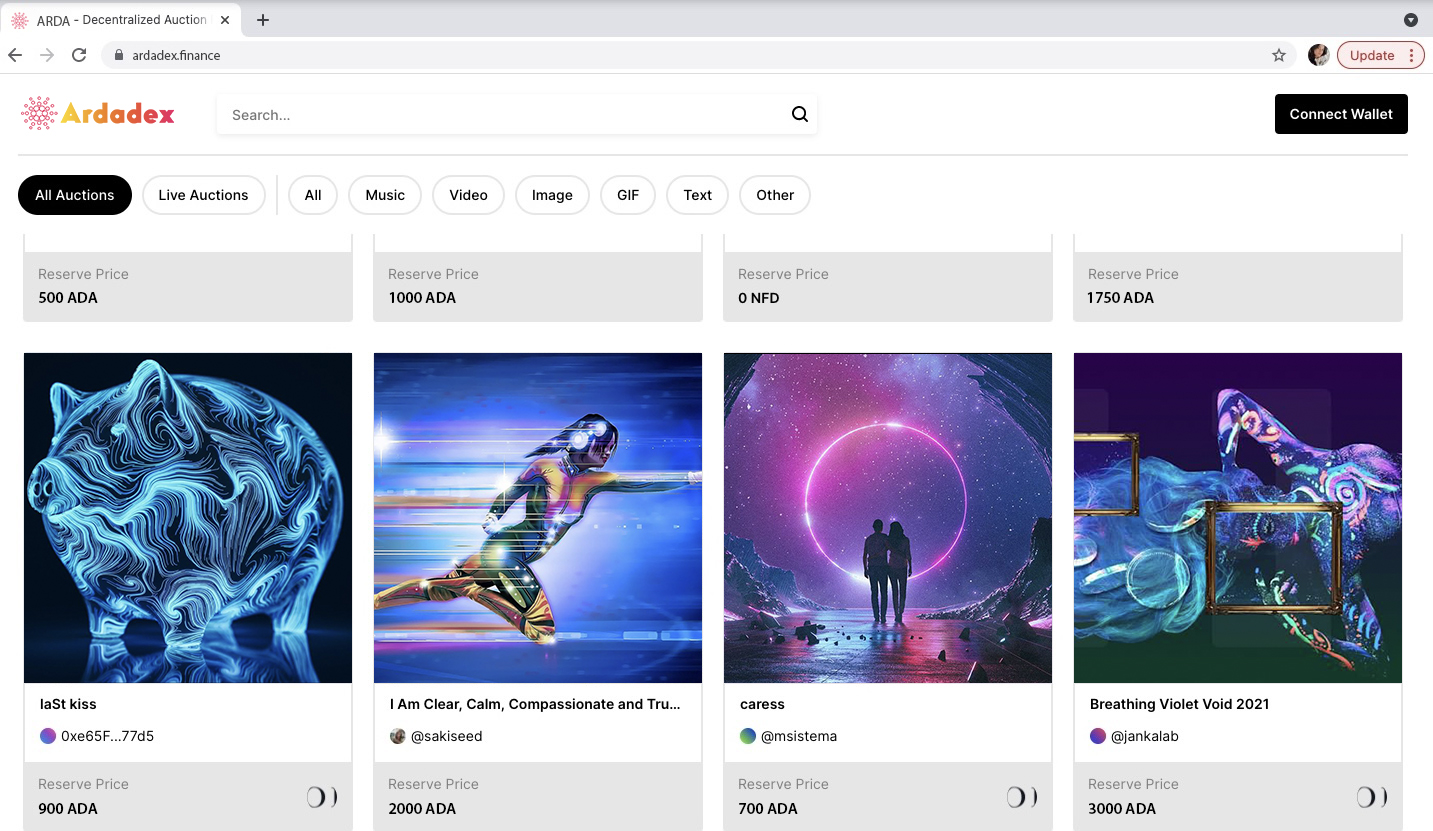 A next level NFT community
NFTs (non-fungible tokens) are one-of-a-kind tokens that signify a specific good or asset, such as digital trading cards. They can be sold on NFT marketplaces, minted, auctioned, or used as assets in play-to-earn games that are yet to be released.
We want to give customers with access to cryptocurrency-based financial services that will allow them to exchange, or "swap," various digital assets. We also plan to enable cross-chain Dex, as well as cross-chain swaps, to perform exchange settlements outside the constraints of a normal isolated Blockchain network.
The distribution of Ardan tokens has been carefully designed to create a decentralized, community-driven DeFi protocol that is not controlled by a small group of actors, total amount of one billion (1,000,000,000) Ardan tokens will be minted and will be distributed below;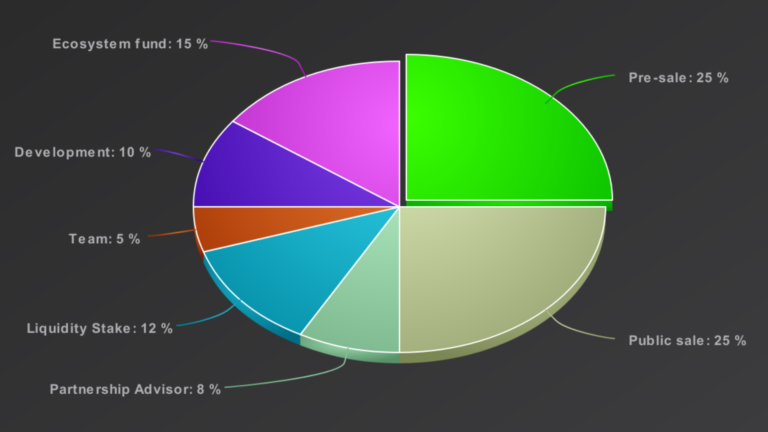 Pre sale  - 25% (250,000,000 Ardan token)
Public sale  - 25% (250,000,000 Ardan token)
 Partnership Advisor - 8% (80,000,000 Ardan token)
Liquidity Stake - 12% (120,000,000 Ardan token)
Team - 5% (50,000,000 Ardan token)
Development - 10% (100,000,000 Ardan token)
Ecosystem fund - 15% (150,000,000 Ardan token)
 Pre sale stage, 1 Ardan token will be sold for 0.001 ADA.
Public sale round, 1 Ardan token will be sold for 0.005 ADA
250 million Ardan Token will be sold at pre sale stage and will be conducted in two phases.
150 million Ardan Token will be sold at 0.001 ADA per token
100 million Ardan Token will be sold at 0.0015 ADA per token
250 million Ardan Token will be sold at public sale at 0.003 ADA per token and will be conducted in one sale phase.
Min / Max purchase - 100 USD / 5000 USD
Ardadex fund utilization and Financial plan
Marketing & Sales
Data science
Product Development(blockchain, backend, Ardadex V2 & mobile app development)
Admin and Operational expenses
Legal
Governance
Grant making
Research
After 11 informative and educative years honing my skills in the world of Cryptocurrency trading, I decided to take the leap into ICO's ; drawing on my knowledge of the market and passion for professionalism and proficiency, launching Ardadex Finance in 2021.
In simple terms, Ardadex was built on a desire for change. From the decentralized finance to NFT marketplace. My aim was, and still is, to be different - offering a service that is second to none!
Since the launch of Ardadex, this project has grown from strength to strength, With a reputation for excellence, Ardadex not only care to provide the highest quality service in the finance sector, I also make it a priority to have the best interest of this project, my team, and the community members at heart.
Being a huge part of my philosophy as a business leader and professional, I also support prospective business propositions, providing endless opportunities, guidance and imparting my knowledge to the entrepreneurs of tomorrow.
Gottlieb Zeta is a veteran Project Advisor with over 8 years of experience managing multi-million dollar construction projects, coordinating a team of 90+ subcontractors, and performing budget allocation and analysis. Possess a B.A. in Business Management, AutoCAD, and Revit.
PROFESSIONAL EXPERIENCE
* Manage project budget of $250M+ and ensure company obtains the best possible pricing; determine and minimize risk in buyout processes, reducing costs by 15% annually
* Ensure that the project team understands all aspects of the prime contract relating to their respective responsibilities, and demonstrate a thorough understanding of the prime contract checklist and organizational structure
* Negotiate, analyze, and prepare purchase order agreements, subcontracts, and cost control budgets
* Overhauled sales process and systems to achieve revenue goals
* Worked to provide strategic, operational, and fiscal leadership while working to reach the company's long-term goals and maintain organizational vision
Leslie Leblanc works as a Marketing manager have earned her a high recognition in top business websites Including Yahoo Finance, google Finance, Marketwatch and so many others
Leslie Leblanc is an experienced marketing manager with 4 years experience, seeking to leverage proven leadership and strategy skills to grow revenue at Ardadex Finance. Leslie Leblanc has Led 10 cross-functional product teams to 55% efficiency improvement and $1.2M cost savings.
Key achievement:
* Spearheaded all Ardadex branding across the web and distributed platforms
* Supervised business development and sales teams to ensure company-wide branding consistency for our clients.
* Provided consultative and development services Ardadex project, in order to best support overall Intern Managers.
* Consistently provided terms of reference, including for Income and Economic Benefits
Ardadex is the first defi platform that provides both AMM and NFT Marketplace on cardano blockchain network.
NFT is a digital asset that represents real-world objects like art, music, in-game items and, videos. They are bought and sold online, frequently with cryptocurrency, and they are generally encoded with the same underlying software as many cryptos.
Decentralized exchanges are a type of cryptocurrency exchange which allows for direct peer-to-peer cryptocurrency transactions to take place online securely and without the need for an intermediary. DEXs allow crypto investors to hold their keys while trading by using liquidity solutions from order books to liquidity pools.
Cardano is a smart open-source transaction platform aimed at solving the current problems of the crypto industry. We chose Cardano Ecosystem as the ideal platform for Ardadex not just for the incredible transaction speeds and low costs, but also for the ease with which tokens (both fungible and non-fungible) can be created, minted, and distributed. With a higher level of experienced developers in Cardano Ecosystem, Ardadex is looking to be one of the pioneers of the Cardano ecosystem.
When is Ardadex Launching?
Ardadex Exchange platform will go live in 2021 Q4
What problem is Ardadex solving?
Smart contracts on Cardano Network allows users to create uniquely defined (custom) tokens and carry out transactions with them directly on the Cardano blockchain, Of course, its a great news but it also presents a new challenge since there is currently no decentralized exchange (DEX) on Cardano. Tokens built on the Cardano network don't have a 'native exchange' to list yet and the Creative ART Industry is posed with a lot of problems as Content Creators, Musicians & Even Digital Artists get little or no value for the time, effort and, creativity invested in creating content and are constantly faced with problems like: Too Many Middlemen: A Musician Releases a song on a streaming platform, the revenue is split between the distributor, the streaming platform and, the artiste which will result in the artiste getting less value of the revenue that he was originally supposed to earn. With this development, Ardadex aims to be the native exchange and NFT marketplace for Cardano ecosystem.
Does Ardadex have a utility token?
 Yes, Ardan token is the utility token.
Sign up now to receive the latest updates